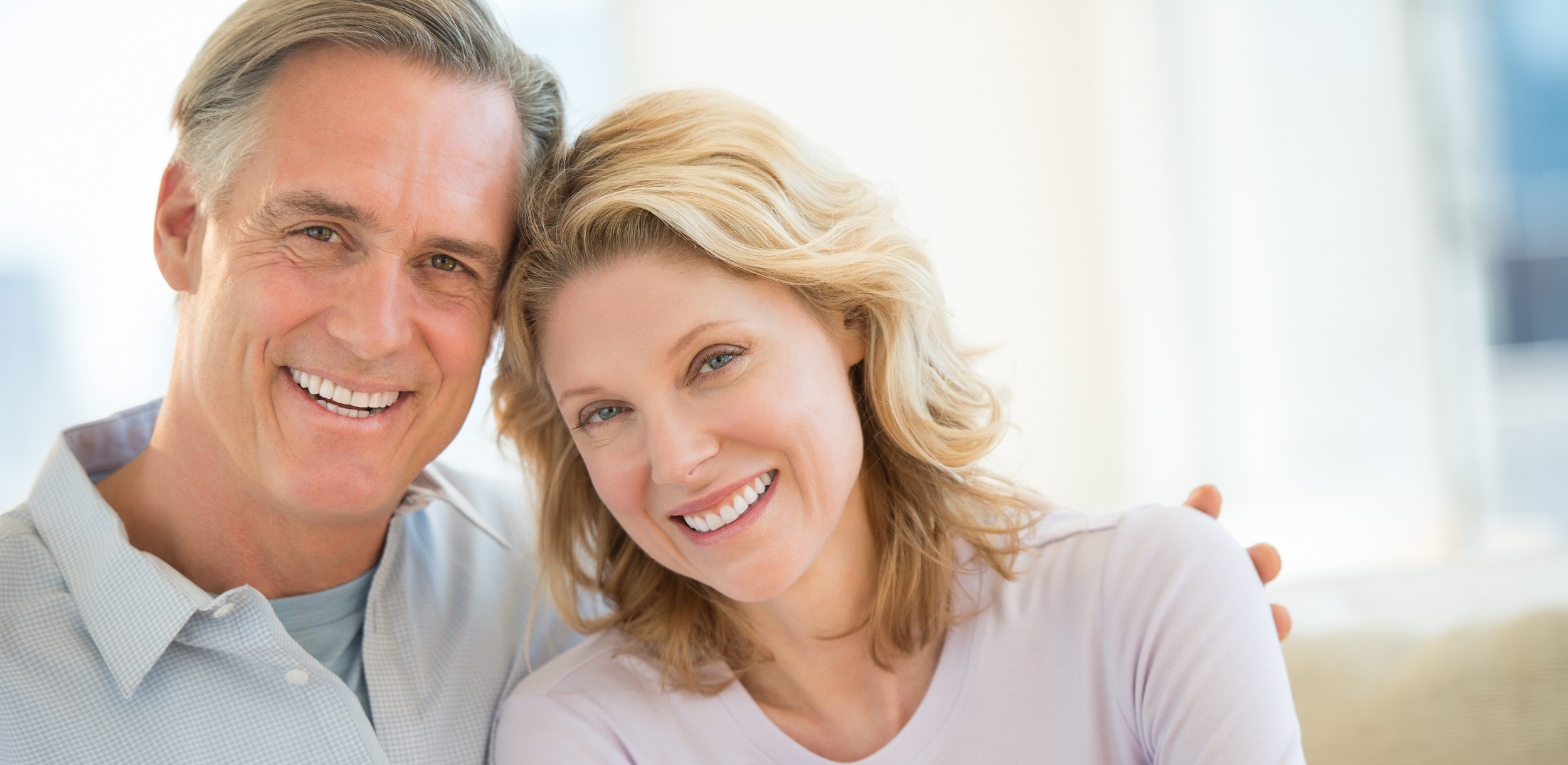 Treatments for Men and Women
Bio-Identical Hormone Therapy
Testosterone Treatment
Medical Weight Loss Programs
IV Drip Therapy
Genetic Testing
At Biovitality we understand talking about hormone therapy is very personal, and we take patient concerns very serious. Our patients can count on receiving a private personalized experience.

Safe, Effective Treatments that Work
Our goal is to optimize your health with bio-identical hormone replacement, weight management, brain and heart health, IV supplements, and through genetic testing, you get the exact formula of nutritional supplementation designed for your individual genetic needs.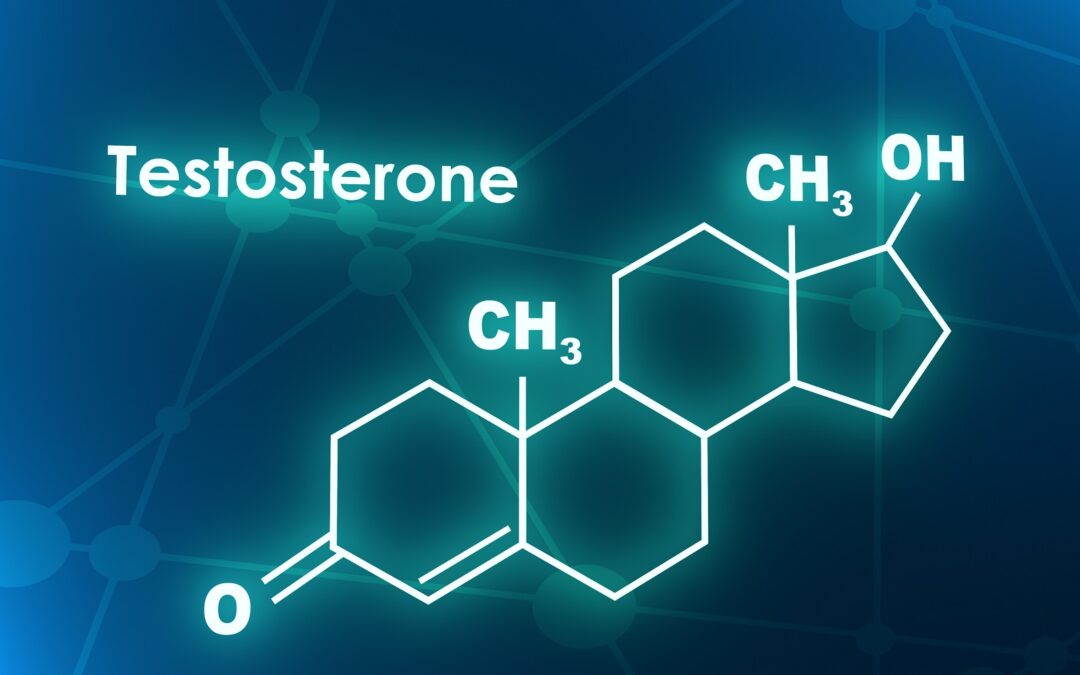 Newsroom – Published on: September 19, 2018 Testosterone Replacement Therapy May Help Men With COPD, Study Says Allison Inserro A study found that testosterone replacement therapy reduced the risk of respiratory hospitalizations in men with chronic obstructive...
read more
A Balanced Life is a Fulfilled and Motivated Life
BioVitality is committed to providing you with a natural solution to achieve optimal health and wellness. Your body has incredible restorative powers, but it may lose some of that operative function because of factors like age, weight, environmental influence, or imbalanced hormones. At BioVitality, our goal is to provide your body with everything it needs to heal itself.
Restore Balance and Vitality
If you suffer from any of the symptoms below, and you blame it on age, habits, lifestyle, or gender, call BioVitality today. Don't wait another day thinking that there's nothing you can do. A comprehensive physical evaluation with our physician can take out the guesswork to determine your personalized treatment solution.
Weight gain
Limited energy
Hair loss
Low sex drive
Depression
Mood swings
Sleeplessness
Poor concentration
Memory loss
Fatigue
Schedule an Appointment today: