About BioVitality
Your Personalized, Biologic Approach to Anti-Aging, Health, and Wellness
BioVitality is committed to providing you with a natural solution to achieve optimal health and wellness. Your body has incredible restorative powers, but it may lose some of that operative function because of factors like age, weight, environmental influence, or imbalanced hormones. At BioVitality, our goal is to provide your body with everything it needs to heal itself.
As a locally owned and operated business, our board certified physician and experienced team is committed to treating you with compassion and providing you personalized effective care, focusing on what is best for you during your journey to achieve optimal health and wellness.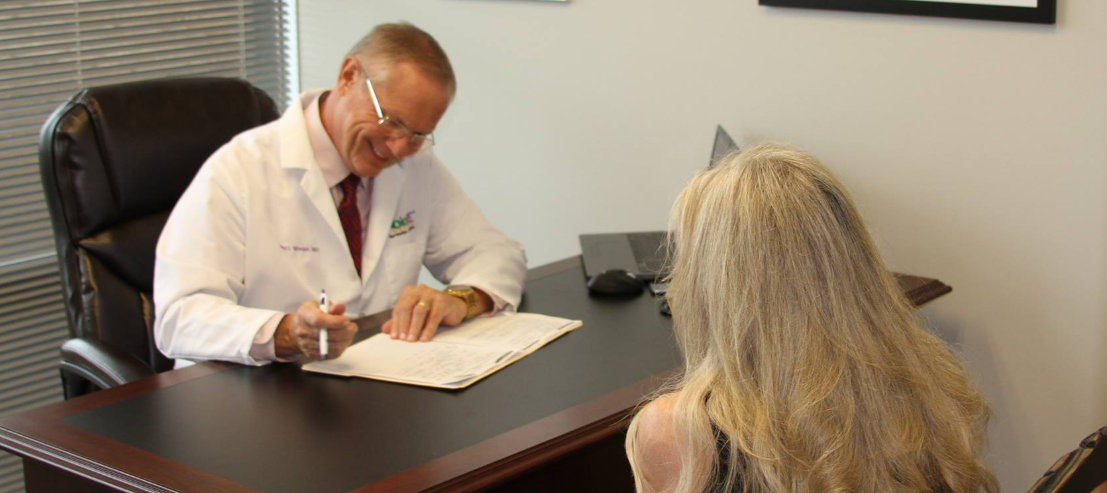 About the Physician:
David L. Weiler, MD, is a board-certified physician who is the medical director of BioVitality. Born in Grosse Pointe Farms, Michigan, in 1947, Dr. Weiler graduated from the University of Michigan in 1969, the University of Michigan Medical School with honors in 1973, and completed a fellowship in neuroradiology. In 1973, he became the youngest board-certified neuroradiologist in history in Houston, TX. He was chairman of Radiology in the Memorial-Hermann hospital system from 1996-2002. He is a member of the Alpha Omega Alpha national medical honor society (top 10% of medical school graduates). His interest in wellness and longevity led to practicing bio-identical hormone replacement therapy and medical weight loss for men and women since 2002. He now lives in Hudson Bend.
Restore Balance and Vitality
If you suffer from any of the symptoms below, and you blame it on age, habits, lifestyle, or gender, call BioVitality today. Don't wait another day thinking that there's nothing you can do. A comprehensive physical evaluation with our physician can take out the guesswork to determine your personalized treatment solution.
Weight gain
Limited energy
Hair loss
Low sex drive
Depression
Mood swings
Sleeplessness
Poor concentration
Memory loss
Fatigue
Schedule an Appointment today: